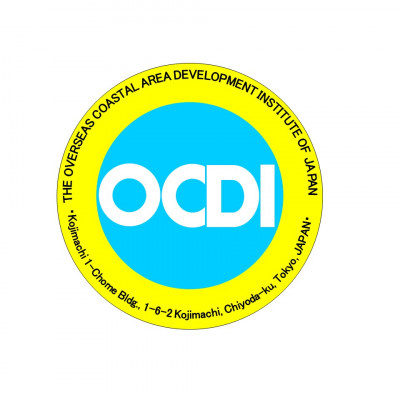 Member
The Overseas Coastal Area Development Institute of Japan (OCDI)
Member
Details
Types:
Consulting Organization
Funding agencies:
JBIC, ADB, EIB, NZAID, Other, JICA
Sectors:
Inst. Devt. & Cap. building, Research, Water Navigation & Ports & Shipping
About
The Overseas Coastal Area Development Institute of Japan (OCDI) is an institute established with the authorization of the Japanese Government to undertake studies and research for the development of ports in developing countries. Since its founding in 1976, OCDI has carried out a number of port-related data collection surveys, master plan studies, feasibility studies and technical assistance projects, including assessments of institutional framework, market analysis, demand forecast, project identification, port planning, port facility design and cost estimates, economic and financial analysis, mainly commissioned by the Japan International Cooperation Agency (JICA) under the ODA scheme. These studies have covered more than 250 ports in more than 70 countries throughout the world.
OCDI is comprised of experienced engineers, economists and other specialists from a wide range of areas in the maritime transport sector, such as the Japanese ministry in charge of maritime transport and the port sector (Ministry of Land, Infrastructure, Transport and Tourism), port authorities, marine contractors, shipping companies, stevedoring companies and ship-building companies. As a result, OCDI has extensive knowledge in all aspects of the port sector, such as policies, laws and regulations, organizational framework, master planning, project planning, facility design, civil works, project management and operation, shipping industry, cargo handling and so on.