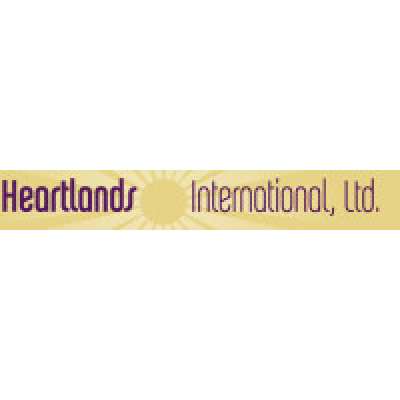 Heartlands International, Ltd.
Details
Types:
Consulting Organization
Sectors:
Corporate Social Responsibility, Monitoring & Evaluation, Programme & Resource Management, Training
About
Heartlands International, Ltd. is a Native American, woman owned-small business. Since 1982, we have worked in over 60 countries world-wide. We have sector expertise in all the areas that affect women including gender issues, all aspects of health (family planning, MCH, water and sanitation, HIV/AIDS, and nutrition). We also have extensive experience in helping women and you with jobs training and small business development. We focus on culturally appropriate solutions to community problems and use an array of participatory methods to help people define the root cause of their problems and find workable, sustainable solutions. We are expert in workshop design and facilitation, research, and in program monitoring and evaluation.