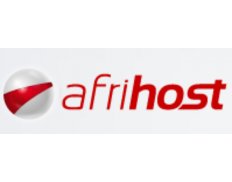 SOUTHERN AFRICA AIDS INFORMATION DISSEMINATION SERVICE ASSOCIATION
Details
Legal residence:
Zimbabwe
Sectors:
Civil Society & NGOs, Health, Media and Communications
About
Established in 1994, Southern Africa HIV and AIDS Information Dissemination Service (SAfAIDS) is a regional non-profit organisation based in Pretoria, South Africa with two other country offices in Lusaka Zambia and Harare, Zimbabwe. With support from local partners, SAfAIDS currently implements its programmes in Angola, Botswana, Lesotho, Malawi, Mozambique, Namibia, South Africa, Swaziland, Zambia and Zimbabwe.
SAfAIDS' core activities include capacity development for other HIV and AIDS Intermediary Organisations (IOs), information production, collection and dissemination, networking and building partnerships and leadership in promoting dialogue on cutting- edge issues related to HIV and AIDS.