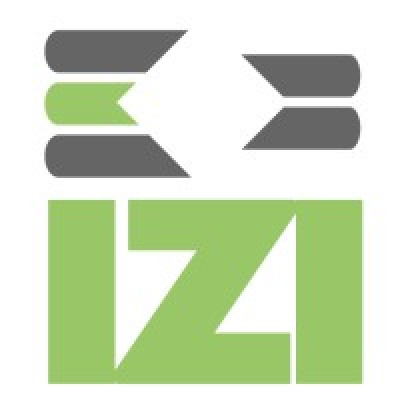 Member
Details
Types:
Consulting Organization
Funding agencies:
EC, WB, Other, UNESCO, AICS / DGDC
Sectors:
Agriculture, Audit, Culture, Decentralization & Local Development, Inst. Devt. & Cap. building, Labour Market & Employment, Monitoring & Evaluation, Public Administration, Rural Development, Statistics, Tourism
About
IZI spa - Methods, Analysis and Economic Evaluations is a company specialized in the economic and financial analysis of large productive and infrastructural projects as well as of complex and structured public investment programs co-financed by International Donors. It provides expertise on technical and financial management of projects and programs funded through the EU Funds and different National Funds, at national, regional or transnational level. In more than thirty years, IZI supported Public Administrations and Private Sector Organizations in their processes of modernization and improvement of capacities, becoming a lead service provider for international organizations, large public institutions and corporates.
IZI is specialized in economic and financial analysis, studies of public investment programs and projects, data collection and implementation of statistical researches and in general in all methodological and applicative studies in the economic and social sector. The company expanded its competencies towards services of technical assistance in support to the public administration for the management of projects and programs co-financed by the European Union, through the Structural Investment Funds, and towards the monitoring of the quality of public services.
Today IZI is one of the most important consulting company specialized in working with the public sector and with large private companies in Italy. The activities are organized around four thematical areas:
Technical Assistance and Evaluation of EU Programs and Projects,
Monitoring of the quality of public services,
Support to local development policies,
Statistical surveys, market research, and opinion polls.
Synergies and opportunities for exchange and integration between these four areas are always exploited, in a process of integration and constant evolution, that guarantees flexibility and complementarity within the various divisions of the company. Main sector of intervention are agriculture and regional development, employment and competitiveness, tourism and private sector improvement.