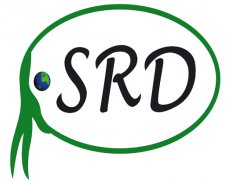 SRD - Sustainable Research and Development Center
Details
Types:
Consulting Organization
Funding agencies:
EC, WB, Other
Sectors:
Education, Environment & NRM, Health, Research, Training
About
SRD Center is an independent Research and Development Center . Our strength lies in the long experience of the corporate management team and our international network of consultants, researchers, economists, and monitors. Our main goal is to provide professional research, consultancy, monitoring, and development services in education, health, and environment to the international organizations, UN agencies, governmental and NGOs to improve the quality of education, health, and environment in the vulnerable communities of developing countries (including post-conflict countries).
4 Partners and Competitors found for this organization.
Full access to Partners and Competitors information is provided to Members only.
Please contact our Membership Department for more information on how to become a member.