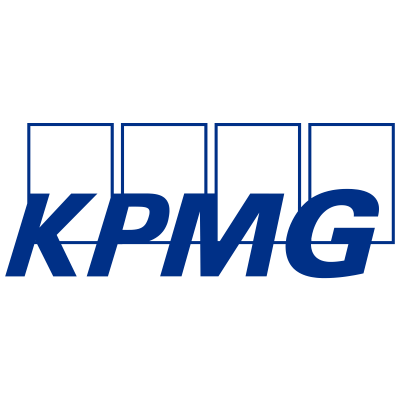 Member
Details
Types:
Consulting Organization
Funding agencies:
EBRD, EC, WB, Other
Sectors:
Audit, Energy, Finance & Accounting, Grants & Grant Schemes, Monitoring & Evaluation, Public Administration, Research, Rural Development, SME & Private Sector
Nr. of employees:
1001-5000
Other offices:
Tunisia, Sudan, Vietnam, Mauritius, Guatemala, Japan, Ethiopia, Afghanistan, Mauritania, Kuwait, Gabon, Togo, Japan, Slovenia, Rwanda, Peru, Latvia, Chile, Laos, Honduras, Uzbekistan, Bolivia, Chad, Ireland, Zambia, Egypt, Argentina, Gibraltar, Venezuela, Luxembourg, Fiji, Myanmar, New Zealand, Mauritius, North Macedonia, Albania, Sweden, Spain, Sierra Leone, Algeria, Sri Lanka, Bosnia and Herzegovina, Switzerland, Norway, Hong Kong, Denmark, Panama, South Korea, Lithuania, Montenegro, Greece, Austria, Czech Republic, Israel, Kazakhstan, Botswana, Bangladesh, Cote d'Ivoire, Mongolia, Indonesia, Finland, Pakistan, Colombia, Nigeria, Barbados, Cyprus, Ukraine, USA, Philippines, Thailand, China, Belgium, Senegal, Netherlands, Canada, Zimbabwe, Singapore, South Africa, Jamaica, Azerbaijan, Mozambique, Georgia, Nicaragua, Bahamas, Ecuador, Uruguay, Kyrgyzstan, Cameroon, Portugal, Mexico, Cambodia, Namibia, Armenia, Costa Rica, Kenya, Jordan, Dem. Rep. Congo, France, Congo, UK, Russia, Turkey, Poland, Tanzania, Dominican Republic, Trinidad and Tobago, Uganda, Serbia, Slovakia, Morocco, Papua New Guinea, Australia, Romania, Lebanon, Belarus, Ghana, Vietnam, Angola, Germany, Brazil, Bulgaria, Moldova, India, Croatia, Italy
About
KPMG International is a global network of professional firms providing Audit, Tax and Advisory services. It operates in 156 countries and have 152,000 people working in member firms around the world. The independent member firms of the KPMG network are affiliated with KPMG International Cooperative ("KPMG International"), a Swiss entity. Each KPMG firm is a legally distinct and separate entity and describes itself as such.
KPMG was one of the first professional services firms to align its services along industry lines and still focuses on delivering high-quality, coordinated services to organizations in the key lines of business: Financial Services; Industrial and Consumer Markets; Information, Communications & Entertainment; Infrastructure, Government & Healthcare.