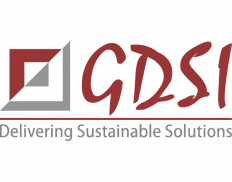 GDSI UK Limited - Galway Development Services International
Details
Types:
Consulting Organization
Funding agencies:
FCDO, EC, Other
Sectors:
Agriculture, Education, Human Rights, Labour Market & Employment, Law, Rural Development, Social Development, Trade, Training
About
Established in 1991, GDSI is now one of Ireland's most respected international development consulting companies, with an outstanding record of success in delivering sustainable solutions to economic, social and institutional problems in developing and emerging economies. GDSI is one of Europe's leading firms of economic development programmers. We have more than 20 years experience in the preparation of national, sectoral and regional development programmes in both EU member states and pre-accession economies.