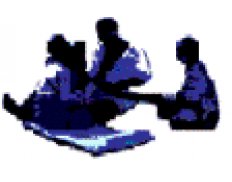 Agoro Community Development Organization
Details
Types:
Consulting Organization
Sectors:
Education, Rural Development, Training, Youth
About
The Agoro Community Development Association (ACDA) is an organization that assists the rural Agoro community in northern Uganda's war-torn Kitgum District.
Founded in 2001, the Agoro Community Development Organization (ACDA) works with rural communities in the Kitgum district of northern Uganda. Agoro is a war-torn rural community in Northern Uganda, on the border with Sudan. Despite its fertile lands and industrious population, Agoro has been devastated by 17 years of almost continuous civil and tribal conflicts. ACDA works on HIV/AIDS, education and human rights, and is also working with women's groups to facilitate their access to microcredit.