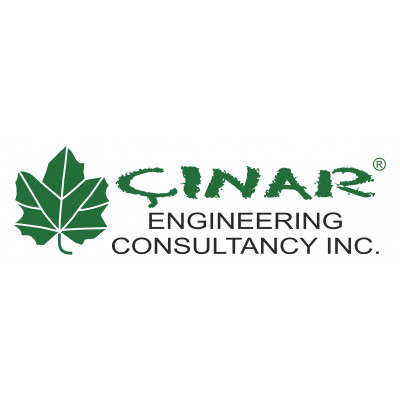 Member
Çınar Engineering Consultancy Inc. (Çınar Mühendislik Müşavirlik A.Ş.)
Member
Details
Types:
Consulting Organization
Funding agencies:
EC, WB, Other
Sectors:
Disaster Reduction , Energy, Environment & NRM, Inst. Devt. & Cap. building, Laboratory & Measurement, Mapping & Cadastre, Monitoring & Evaluation, Rural Development, SME & Private Sector, Social Development, Urban Development, Water & Sanitation
About
ÇINAR Engineering is founded in 1997. We provide services for public and private sector including; Environmental Impact Assessment Report (EIA), Environmental and Sociological Impact Assessment Report (ESIA), Environmental Management Plan, EIA Monitoring, Monitoring and Determination of Biological Diversity, Master and Basin Planning, Water Resources Management Planning, Water Quality and Biological Monitoring, Preparation of Water Rights Planning Reports, Preparation of Ecosystem Assessment Planning Reports, Ecological Landscape Assessment Plans, Risk Assessment and Emergency Action Plans, Preparation of Shore Facility Feasibility and Modelling Reports, Preparation of Soil Conservation Projects, Environmental modelling (air, noise and water pollution), Environmental Analysis (water, soil, solid waste), Sampling and Bio-Restoration.
These studies conducted by our experienced experts from various fields (environment, geology, hydro geology, chemistry, forest, construction, agriculture, urban planning, biology and etc.).
As CINAR Group we would like to thank to our customers who consign their projects. This trust provides us a great motivation to continuously improve the quality of our work.