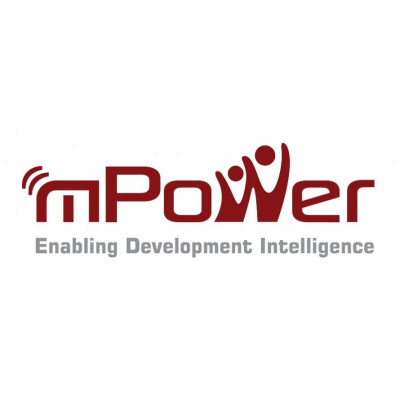 Member
mPower Social Enterprises Ltd.
Member
Details
Legal residence:
Bangladesh
Types:
Consulting Organization
Funding agencies:
ADB, Other
Sectors:
Agriculture, Design, Education, Fisheries & Aquaculture, Food Security, Health, Human Rights, Information & Communication Technology, Livestock (incl. animal/bird production & health), Poverty Reduction, Water & Sanitation, Youth
About
mPower is the social enterprise which is moving the development paradigm into the information age. Our global and multidisciplinary team codesigns with partners to iteratively learn and solve development challenges.
mPower is dedicated to information technology solutions and strategies that maximize impact on people's lives.