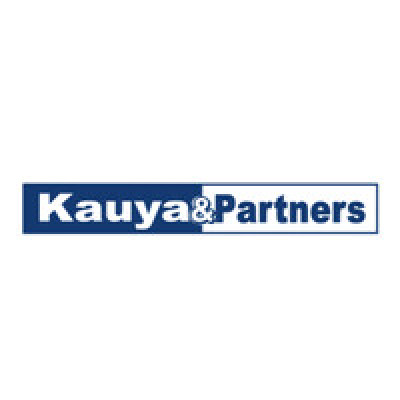 Details
Legal residence:
Botswana
Types:
Consulting Organization
Funding agencies:
ADB, AfDB
Sectors:
Audit, Finance & Accounting
About
Kauya & Partners is a firm of Certified Public Accountants which has been providing audit, tax and business advisory services since 2002. Kauya & Partners is associated with Global Business Network, a firm of financial and management consultants which provides consulting services such as Management Consulting, Tax Consulting, Company Secretarial, Accounting services, Business Risk Consulting and Financial management consulting services. The firm has in the past provided several audit and or consulting services to such organisations as SADC Secretariat, Debswana Diamond Company, Standard Chartered Bank of Botswana Limited, First National Bank Botswana Limited, Tebelopele Voluntary Counselling and Testing Centre, Botswana Council for Non- Governmental organizations (BOCONGO), Botswana Network for Ethics and Law on HIV/AIDS (BONELA), Auditor General/Community Junior Secondary Schools ,PPC Cement Botswana, Botswana Bureau of Standards, Botswana Agricultural Marketing Board, Sherday Engineering (Pty) Limited, Burrow Binnie Botswana, Botswana Insurance Fund Management, Arab Contractors Botswana (Proprietary) Limited, Botswana Institute of Accountants, Law Society of Botswana, Real Estate Institute of Botswana, SADC Lawyers Association, Pluckzenick Botswana Limited and USAID through Academy for Education and Development (AED). The firm has been providing professional services since 2002. Since then, we have expanded our operations to a stage where we are offering a wide range of consulting and audit services to private companies, lawyers, non-governmental organisations, insurance brokers, subsidiaries of parastatals, sports associations, schools and professional institutes. Kauya & Partners is one of the fastest growing and reputable audit firms in Botswana with a client base that is growing almost every month. Our two partners, John Kauya and Priscilla Kauya have both worked as Audit Managers for KPMG and Deloitte and Touche respectively, two of the four biggest International Accounting/Auditing firms in the world. They have international and local audit experience. The true measure of the value added nature of our audit service rests in the commitment, concern and care we bring to bear during audit assignments.