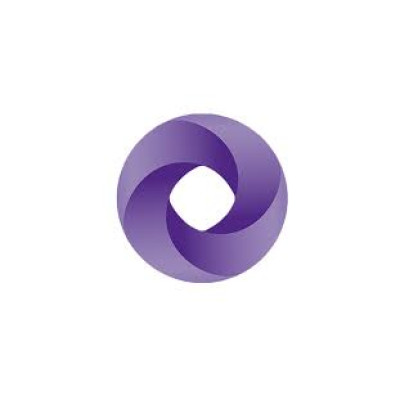 Grant Thornton Consulting Bangladesh Ltd
Details
Legal residence:
Bangladesh
Types:
Consulting Organization
Funding agencies:
ADB, WB, Other, SDC
Sectors:
Audit, Finance & Accounting
Other offices:
Burkina Faso, Austria, Saudi Arabia, Kosovo, Botswana, Tonga, Sint Maarten, Mongolia, Zambia, Egypt, Lebanon, Panama, Kazakhstan, Belize, UAE, Togo, Azerbaijan, Tunisia, Cameroon, Guinea, Italy, Afghanistan, Tanzania, China, Uganda, Gabon, Mozambique, Singapore, Ireland, Kenya, Malawi, Peru, Mexico, Brazil, Ethiopia, Philippines, New Zealand, Slovakia, Belarus, Moldova, Albania, Gibraltar, Sweden, Zimbabwe, Algeria, Luxembourg, Belgium, Honduras, Kyrgyzstan, Romania, Croatia, Czech Republic, Georgia, South Africa, Indonesia, Germany, Spain, Pakistan, Yemen, France, Morocco, Uzbekistan, Uruguay, Tajikistan, India, North Macedonia, USA, Namibia, Cambodia, Senegal, Serbia, UK, Turkey, Greece, Russia, Colombia, Nicaragua, Argentina, Bulgaria, Vietnam, Ukraine, Armenia
About
Grant Thornton Consulting Bangladesh Ltd is a joint venture between Grant Thornton Pakistan and Howladar Yunus & Co. (HYC). We are one of the leading firms of chartered accountants in Bangladesh, with five partners and more than 100 staff providing advisory services. The firm is supported in the advisory venture by Grant Thornton Pakistan, offering services across both operational and transactional advisory.