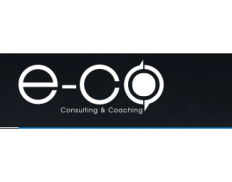 ECO Danışmanlık Eğitim Ticaret Ltd. Şti. (E-CO)
Details
Types:
Consulting Organization
Funding agencies:
EC, Other
Sectors:
Programme & Resource Management, Training
About
E-CO was established in 2015 to provide you with the most suitable and creative solutions with its experienced and innovative team for more than 10 years in consulting. If you do not fit in your container like us and are aiming for an international vision, you are at the right address.
E, "European" and "Executive"; CO stands for "Consulting" and "Coaching".
45 Partners and Competitors found for this organization.
Full access to Partners and Competitors information is provided to Members only.
Please contact our Membership Department for more information on how to become a member.