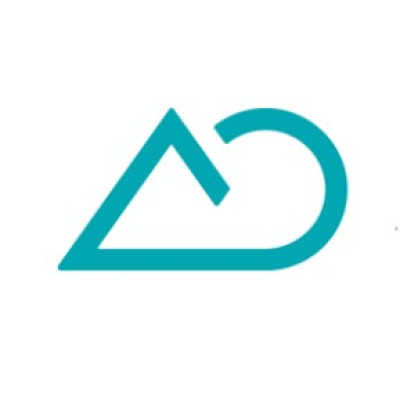 Member
Details
Types:
Consulting Organization
Funding agencies:
ADB, EBRD, EC, SIDA, WB, Other, GIZ
Sectors:
Civil Engineering, Information & Communication Technology, Inst. Devt. & Cap. building, Research, Roads & Bridges, Statistics, Transport, Urban Development
About
A+S Consult GmbH is a mid-sized company with more than 80 employees. We are active both throughout Germany and internationally. Headquartered in Dresden, we also maintain a southern office in Elchingen/Ulm (Bavaria), as well as representatives in St. Petersburg (Russia), Kiev (Ukraine), Minsk (Belarus) and Pune (India). Additionally, large projects are handled on-site by offices in Moscow, Baku, Almaty and Saõ Paulo.
We are committed to developing innovative approaches and technologies, as well as the application of these approaches and technologies to projects in the areas of surveying, traffic and powerline infrastructure as well as industrial plant engineering. A focal point for our efforts is the development of 3D oriented planning tools for internationally leading German systems producers, as well as our own 3D applications. A+S software has been used in industrial applications and research for more than fifteen years. A+S Consult GmbH is an active partner for building authorities, construction companies, large industrial companies and private engineering offices, providing specific development, planning and consultation services.