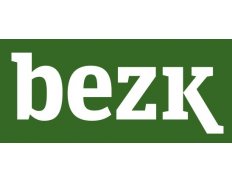 Member
Details
Legal residence:
Czech Republic
Funding agencies:
EC, Other, GIZ, Government
Sectors:
Civil Society & NGOs, Environment & NRM
About
Cross-country, through the name Brontosaurus Ecocentre Green Club, a non-governmental and non-profit organization (legal terms of civic associations under Act 83/90.), Which was established in 1992.
The organization seeks to disseminate impartial information on the environment, bringing ideas and advice to šetrnějšímu environmental performance. The main project in this area is the operation of an Internet diary about the environment and nature Ekolist.cz.
In addition, cross-country skiing offers technical assistance in implementing projects of other organizations at which utilizes modern information technology. Skis are not participating in the campaign and does not support any particular solution.