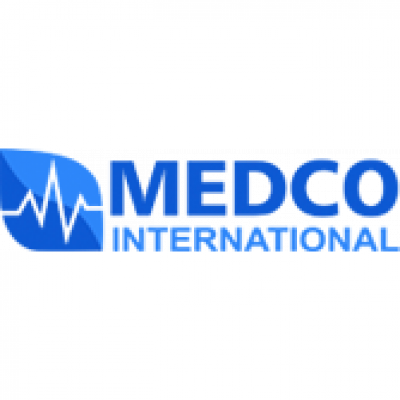 Details
Legal residence:
Kyrgyzstan
Funding agencies:
KFW, WB
Sectors:
Health, Laboratory & Measurement
About
Medco International, Ltd. supplies a wide range of medical and laboratory equipment from the leading manufacturers. We deliver equipment and reagents to any region of the Kyrgyz Republic, and perform installation, commissioning and maintenance of the equipment supplied by us.
Main principles of our company are reliability, professionalism and attention to customer needs. Our goal is to provide high quality equipment and service to each customer.
Our customers include enterprises of different sectors, including health care facilities, medical clinics and centers, research laboratories, as well as private entrepreneurs.
Medco International pays great attention to continuous education of its employees, ensuring regular training at manufacturers' factories. Our managers will help you to find equipment solutions for different areas of medical and laboratory applications, suitable for your demand of performance and budget.