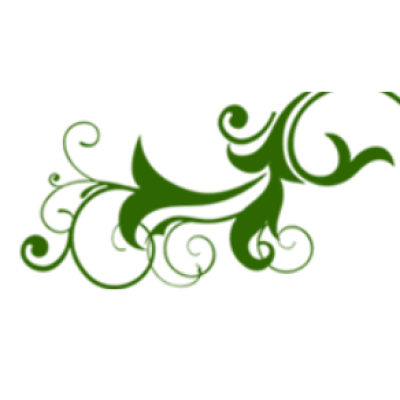 Details
Types:
Engineering Firm, Supplier
Sectors:
Pollution & Waste Management (incl. treatment), Water & Sanitation
About
Aquaspecstroy Ltd.
In general, there are five types of heat pump systems. But the most promising, reliable, cost-effective and easy to use are soil systems. Why exactly them? Everything is simple. The soil is a universal source of dissipated heat, as it warms up from the inside with the heat of the earth's core. Moreover, this process is continuous and lasts all year round, allowing the earth to accumulate solar energy and maintain a temperature of about +14 degrees.
In order to equip such a vertical geothermal field, only a small amount of land (or even rock) is needed. The external contour is wells, into which U-shaped polyethylene pipes are lowered. A liquid circulates in them, which does not freeze and takes away the thermal energy of the earth. It is she who enters the internal circuit of the Thermia heat pump .
Some of the benefits of heat pump systems include:
profitability (up to 80%);
autonomy (only a household electrical network is needed);
environmental friendliness;
safety;
reliability.
Among other things, the possibility of using such systems for air conditioning is very impressive. In this case, it becomes possible to save on expensive equipment by replacing it with more convenient and cheaper pipelines.
The construction company " Spetstyazhmontazh " is engaged in the arrangement of hot water supply, heating, floor heating and air conditioning systems using heat pumps and thermal energy from the earth. "Aquaspetsstroy" has all the necessary drilling equipment and advanced technologies, as well as many years of experience, allowing to carry out such work quickly and efficiently.

INSTALLATION OF HEAT PUMPS AND MANUFACTURE OF GROUND HEAT EXCHANGERS
The constant growth of knowledge in the fields of various technologies and the development of industry not only improve society and the economy of countries, but also provoke a chronic shortage of traditional energy sources. At the same time, the pricing policy of such sources is constantly changing upwards. Yes, there are no shipping costs. And if we add here the stable growth of consumption in this area, then the topic of saving becomes especially relevant.
The search and implementation of alternative sources of energy supply has long been considered by experts as a way out of this situation. And as these same sources, natural ones capable of releasing heat can be proposed. These can be reservoirs, land and, of course, air, which, in combination with heat pumps and heat exchangers, can provide the desired effect.
Heat pumps work on the basis of two principles known to man for a long time:
During evaporation, the substance absorbs heat, and during condensation, it gives off;
When the pressure changes, the temperature of condensation and evaporation of the substance also changes.
That is why heat pump systems consist of evaporators, compressors, condensers and flow controllers (chokes). All of them are interconnected by a pipeline filled with a refrigerant that can boil at low temperatures and change its form from gaseous to liquid.
In general, systems using heat pumps have already become quite widespread in the world, which really speaks of the benefits they bring. This is confirmed by the forecasts of the World Energy Committee, which say that the use of such pumps for hot water, heating and air conditioning systems will soon be about 75% of the total number of devices, which, you see, is quite optimistic. And in this matter, the company "Spetstyazhmontazh" is one hundred percent ready for cooperation.