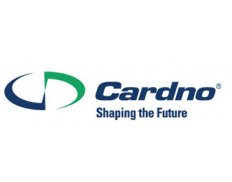 Cardno Emerging Markets - Myanmar
Details
Types:
Consulting Organization
Funding agencies:
WB, Other
Sectors:
Agriculture, Architecture, Civil Engineering, Conflict, Design, Education, Environment & NRM, Gender, Health, Macro-Econ. & Public Finance, Poverty Reduction, Programme & Resource Management, Social Development
Other offices:
Cote d'Ivoire, New Zealand, Ecuador, Indonesia, UAE, Philippines, Ecuador, Papua New Guinea, Kenya, UK, UK, Belgium, Australia, USA
About
Cardno has been delivering infrastructure and development assistance projects in Asia for more than 40 years. We are well placed to help realize the continual growth of each country in this dynamic region. Our goal is to achieve the greatest impact for every investment, to deliver value and diverse services to clients and provide tangible and sustainable outcomes to communities.