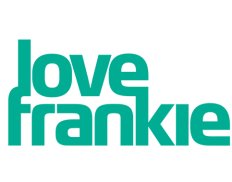 Member
Details
Legal residence:
Thailand
Types:
Consulting Organization
Funding agencies:
DFAT, FCDO, UNDP, USAID, Other
Sectors:
Social Development
About
Love Frankie is a Bangkok-based social change creative agency. We respond to challenging social and development issues affecting people across Asia. We believe that innovative social networking and entertaining media content has the power to change lives. Love Frankie is a part of the M&C Saatchi World Services global network.
No Partners and Competitors found for this organization.
Full access to Partners and Competitors information is provided to Members only.
Please contact our Membership Department for more information on how to become a member.