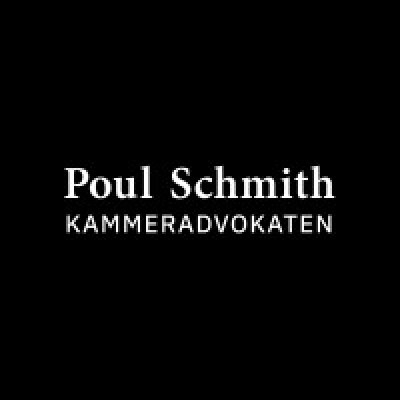 Details
Types:
Consulting Organization
Funding agencies:
DANIDA, Other
Nr. of employees:
501-1000
About
The Attorney driver and completes a year almost 2,000 lawsuits - including more than 60-80 Supreme Court Cases. In addition, we represent a year customers in more than 100 arbitration cases, incl. industrial arbitration. We are thus leading litigation office.
The cases we deal with often have a large extent of major economic importance and considerable technical and legal complexity.
The goal is always to achieve optimal results for our clients.
We win the vast majority of lawsuits, we implement the judgment. For the other - reconciled or raised lawsuits - we achieve often unsuccessful.
Disputes are resource intensive and often creates many challenges in cooperation.They remove the focus from what the companies, organizations and authorities any wish to realize. Disputes arising in a business situation must be completed quickly and in the right way so that the energy could be spent on the development and operation of the business or management.
We are used to being "switched on" at all stages of a process. Sometimes we advise on the issue before a principled decision to be taken and helps to follow the case through the courts. Other times we involved much later in the proceedings. Common is that we put our many years of experience to solutions.
The position as Denmark's leading litigation firm enables us to transfer our extensive knowledge and experience when disputes should be handled other than in the ordinary courts as arbitration or mediation.