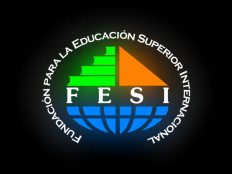 Fundación para la Educación Superior Internacional, A.C. (FESI)
Details
Types:
Consulting Organization
Funding agencies:
MCC, Other
Sectors:
Civil Society & NGOs, Education, Environment & NRM, Health, Social Development, Youth
About
FES was established in 1964 as a university foundation designed to mobilize funds for education and research. In 1975, the government recognized FES as a "commercial financing company," which permitted it to seek resources in the capital market, make loans, and thereby accumulate capital. Soon thereafter, FES expanded its mission to include the promotion of social development activities, and it began investing its profits in social programs in six areas: health, education, economic and social development, children and youth, the environment, and civil society support.