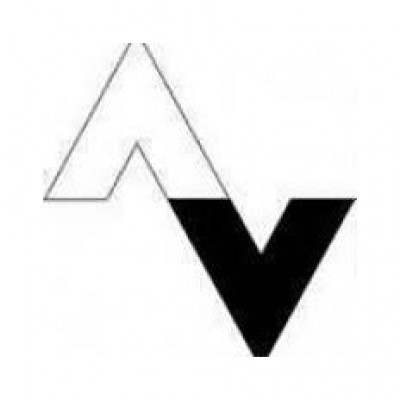 Member
NSCE - North South Consultants Exchange
Member
Details
Types:
Consulting Organization
Funding agencies:
ADB, AfDB, EC, KFW, MCC, UNDP, WB, Other, GIZ, ISDB, UNICEF, UNIDO, ILO, UNESCO, JICA, UN Women
Sectors:
Inst. Devt. & Cap. building, Training
About
NSCE is a development consulting company committed to improving the quality of life and economic welfare of people and communities throughout the Middle East, North and sub-Saharan Africa. Our creative efforts center around providing a range of professional services to help governmental and international agencies succeed in achieving their public policy and developmental objectives. We support our clients with tailored technical assistance, marketing and training services. A key function of our work is to organize research missions which contribute to the development and implementation of our clients' strategic and tactical goals, and external and internal quality improvement programs.