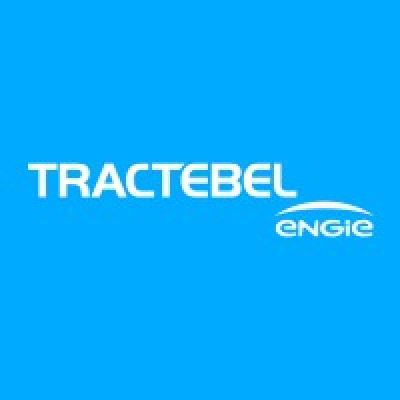 Member
Tractebel former Lahmeyer Consulting Engineers (T) Ltd
Member
Details
Legal residence:
Tanzania
Types:
Consulting Organization
Funding agencies:
AfDB, KFW, WB, Other
Sectors:
Civil Engineering, Energy, Roads & Bridges, Transport, Water & Sanitation
Other offices:
Saudi Arabia, Oman, Vietnam, South Korea, Philippines, Monaco, Greece, China, Canada, Ethiopia, Cameroon, Nepal, Senegal, Poland, UAE, Tunisia, Mexico, Cote d'Ivoire, Bolivia, Singapore, Nigeria, South Africa, Chile, Thailand, Turkey, Indonesia, Philippines, Singapore, India, Czech Republic, Italy, Brazil, Germany, Romania, France, Belgium
About
Engineering and Consulting Services
As a leading company of consulting engineers, Lahmeyer International offers a wide range of planning, management and consultancy services, primarily for complex infrastructure projects. The main fields of activity are in the Energy, the Hydropower and Water Resources, the Water Supply and Wastewater Management as well as the Building and Transportation sector.
Dating back to its origins in 1890, the company has developed in more than 45 years since its foundation in 1966 into one of the leading international engineering companies with projects in 165 countries around the globe. Since late 2014, Lahmeyer is a company of Tractebel (ENGIE).

Lahmeyer International GmbH operates under the name of Tractebel Engineering GmbH. We stay headquartered in Bad Vilbel, Germany, and all contracts remain valid. Your contact partners and project teams are at your disposal as accustomed.