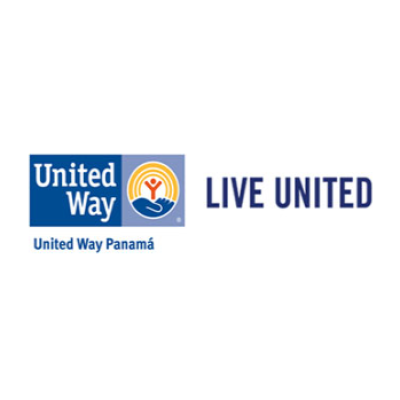 Fondo Unido de Panamá-United Way
Details
Funding agencies:
IADB, Other
Sectors:
Civil Society & NGOs, Research, SME & Private Sector, Social Development
About
Since May 2010, United Way Panama has brought together important stakeholders - between public and private organizations - to build thriving communities.
We work strategically We
combine expertise with research and the knowledge of a community to develop innovative solutions to social problems.
We focus on creating social change by understanding the underlying conditions of the problems in which we work.
We believe in high impact work
We measure our progress by tracking how many people we help through our programs and how they affect their lives.
We understand the need to work in a connected way
No one can build a community on their own. United Way Panama is recognized for its strong connections with the public and private sectors, as well as with community organizations. By leveraging these relationships, we mobilize knowledge, resources and energy to make a real difference.