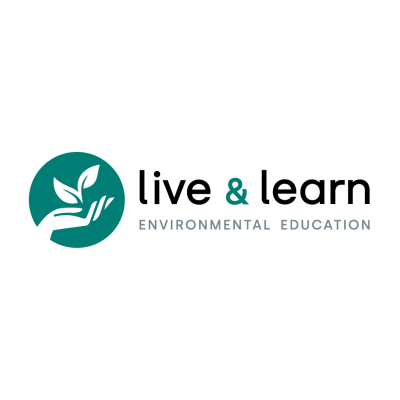 Live & Learn Environmental Education (Fiji)
Details
Sectors:
Civil Society & NGOs, Disaster Reduction , Education, Environment & NRM, Food Security, Gender, Health, Human Rights, Humanitarian Aid & Emergency, Pollution & Waste Management (incl. treatment), Poverty Reduction, Rural Development, Water & Sanitation, Youth
About
Live & Learn's vision is for a sustainable and equitable world free from poverty.
Our Mission
Live & Learn aims to:
encourage individual and community attitudes, values and actions that are ethical and sustainable
encourage networks and partnerships between schools, children, youth, teachers, governments, chiefs, elders, parents, the media and non-governmental organisations (NGOs)
share knowledge, skills, learning experiences and resources with others for the benefit of the physical and human environment
promote the integration of the concepts of human rights, environmentalism, humanitarianism, culture, gender equality and peace in all education projects and programs
promote action-based, effective and creative learning models and teaching methodologies.