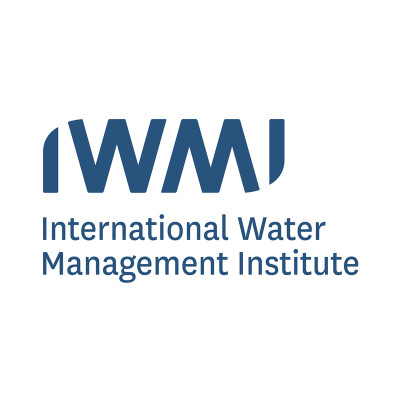 Member
IWMI - International Water Management Institute (Ghana)
Member
Details
Types:
Consulting Organization
Funding agencies:
ADB, AfDB, DFAT, GA Canada, FCDO, EC, SIDA, USAID, WB, UN, SDC, IFAD, UNEP, FAO, Gates Foundation
Sectors:
Agriculture, Energy, Environment & NRM, Fundraising, Gender, Health, Programme & Resource Management, Research, Rural Development, Water & Sanitation
About
IWMI began with a project office in Kumasi in the late 1990s, which was then followed by the signing of an MOU with the Council for Scientific and Industrial Research (CSIR) Ghana, leading to the establishment of the IWMI West Africa Office in Accra in 2002. In agreement with CSIR IWMI has commissioned the construction of a new, larger office building to house the IWMI West Africa and Africa Regional office in Accra. The building will be completed in 2015.
IWMI has just over 300 staff members globally, 25 of whom are based in Ghana, including 14 national positions. They work in areas such as scientific leadership, technical support, knowledge management and communication, accounting and finance, human resources and administration. Since 2002, IWMI has supported over 50 post-graduate students in Ghana, including at least 40 MSc students and 12 PhD students, financially, academically, and, in some instances, in both these areas. Through this approach, IWMI provides significant opportunities for career advancement. The Institute also contributes to the national economy through its local procurement and purchasing policies.