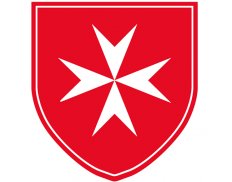 Hungarian Charity Service of the Order of Malta
Details
Funding agencies:
EC, Other, Horizon 2020
Sectors:
Civil Society & NGOs, Fundraising, Gender, Human Rights, Humanitarian Aid & Emergency, Poverty Reduction
About
Hungarian Charity Service of the Order of Malta by organizing the gratuitous work of its members and other volunteers and by collecting and distributing donations, the Hungarian Maltese Charity Service helps the poor and needy to satisfy their needs according to their basic human rights which are also recognized by Hungarian law. The Hungarian Maltese Charity Service provides support through the reasonable use of the resources available - regardless to race, sex, nationality, religious, political or any other convictions - exclusively on the basis and to the extent of indigence. The Hungarian Charity Service Association of the Order of Malta was founded on 4th February 1989 under the direction of Father Imre Kozma and 31 founding members.