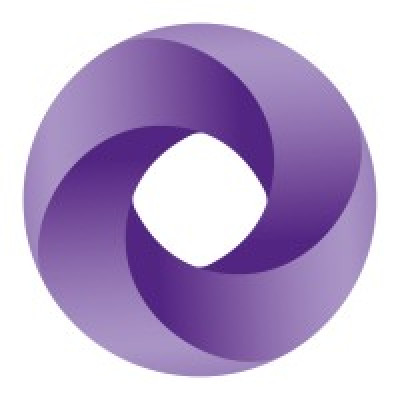 Details
Types:
Consulting Organization
Sectors:
Audit, Finance & Accounting
Nr. of employees:
1001-5000
Other offices:
Burkina Faso, Austria, Saudi Arabia, Kosovo, Botswana, Tonga, Sint Maarten, Mongolia, Zambia, Egypt, Lebanon, Panama, Kazakhstan, Belize, UAE, Togo, Azerbaijan, Tunisia, Cameroon, Guinea, Italy, Afghanistan, Tanzania, China, Uganda, Gabon, Mozambique, Singapore, Ireland, Kenya, Malawi, Peru, Mexico, Ethiopia, Philippines, New Zealand, Slovakia, Bangladesh, Belarus, Moldova, Albania, Gibraltar, Sweden, Zimbabwe, Algeria, Luxembourg, Belgium, Honduras, Kyrgyzstan, Romania, Croatia, Czech Republic, Georgia, South Africa, Indonesia, Germany, Spain, Pakistan, Yemen, France, Morocco, Uzbekistan, Uruguay, Tajikistan, India, North Macedonia, USA, Namibia, Cambodia, Senegal, Serbia, UK, Turkey, Greece, Russia, Colombia, Nicaragua, Argentina, Bulgaria, Vietnam, Ukraine, Armenia
About
Grant Thornton is one of the five largest global organizations in the areas of Audit, Tax, Consulting, Transactions and Outsourcing. It helps dynamic organizations unleash their growth potential by offering meaningful, forward-looking recommendations. Proactive teams, led by accessible partners, use ideas, experiences and instincts to understand complex issues of private, publicly held and public sector companies and help them find solutions. There are more than 42,000 employees in more than 130 countries, focused on making a difference for customers, markets and communities. In Brazil, Grant Thornton is in the 12 main business centers and has 1,200 professionals.