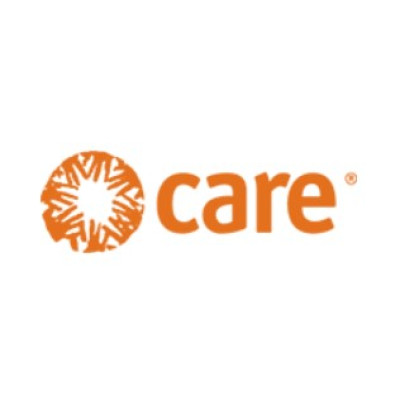 Details
Legal residence:
Netherlands
Types:
NGO, Consulting Organization
Funding agencies:
EC, Other, Horizon 2020
Sectors:
Education, Health, Humanitarian Aid & Emergency
About
CARE is one of the world's leading humanitarian organizations fighting global poverty in more than 65 countries. CARE helps communities improve their quality of life through projects in agriculture and natural resources, economic development, education, food, health, water and sanitation and emergency response.
CARE Nederland works towards real poverty alleviation, improves threatening living conditions, puts peace, safety and human dignity first, has no political, religious or ethnic agenda, is an independent Dutch organisation, selects the projects that it will support on its own, focuses on getting lasting and readily visible results.
No one can live on $ 2 a day ...
There are many reasons why people around the world are poor, and nothing can change. Imagine a mother in Burundi conducts a daily struggle to grow enough vegetables for her family. However, her children often do not have enough to eat. Why?
Perhaps due to drought or other natural causes to ensure that its disappointing harvests year after year. Or maybe they are not the skills needed to get a good yield. It may be that they to a group that is excluded, such as its HIV has been established. If someone else in her family is sick and she is responsible for taking care of that family, she goes back to other issues.