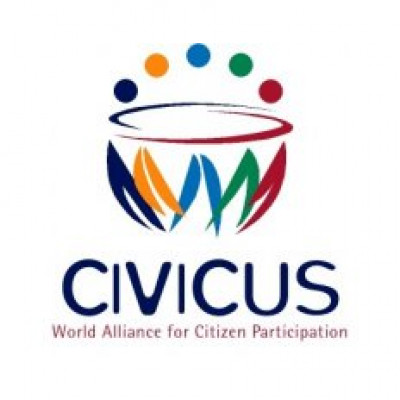 CIVICUS: World Alliance for Citizen Participation (UK)
Details
Sectors:
Civil Society & NGOs, Democratization, Human Rights
About
CIVICUS is an international alliance of members and partners which constitute an influential network of organisations at the local, national, regional and international levels, and span the spectrum of civil society including: civil society networks and organisations; trade unions; faith-based networks; professional associations; NGO capacity development organisations; philanthropic foundations and other funding bodies; businesses; and social responsibility programmes.
Mission:
CIVICUS is an international alliance dedicated to strengthening citizen action and civil society throughout the world.
Vision:
A worldwide community of informed, inspired, committed citizens engaged in confronting the challenges facing humanity.
CIVICUS seeks to amplify the voices and opinions of ordinary people. It recognises that for effective and sustainable civic participation to occur, citizens must enjoy rights of free association and be able to engage all sectors of society.