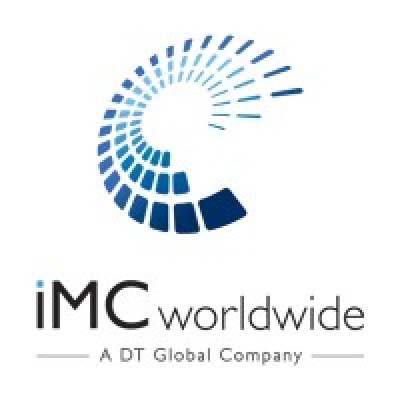 Details
Types:
Consulting Organization
Funding agencies:
DANIDA, FCDO, EC, WB
Sectors:
Programme & Resource Management
About
IMC Worldwide (Uganda) is a consulting organization based in Uganda which has operated since 1996 on projects and programs that involve ongoing technical audits and assistance on issues regarding the activities of Uganda's National Roads Authority. The parent company, IMC Worldwide, was established in 1991 and is headquartered in the United Kingdom. IMC has implemented various projects in more than 80 countries and territories, offering its services to international donor agencies, local authorities and public organizations. Its main mission is to reduce poverty and improve the living standards in the area in which it operate.
The subsidiary created opportunities for sustainable spending on roads, provided technical audits to UNRA & World Bank and technical assistance to the Road Agency Formation Unit (EC) and the Uganda Road Fund (DANIDA) as well as acting as a long-term policy advisor to the Ministry of Works and Transport.
IMC Worldwide specializes in management consulting, disaster and risk reduction, international development, engineering, monitoring and evaluation, infrastructure, transports, project management, WASH, etc.
We have worked in Uganda since 1996 on projects that involve ongoing technical audit and technical assistance to develop improved management systems, advise on issues relevant to Uganda National Roads Authority's activities, fill short-term capacity gaps, and train UNRA staff (European Union, 2010-2014).
Creating Opportunities for Sustainable Spending on Roads (CrossRoads) Programme, DFID, 2011- 2016
Long-term Policy Adviser to the Ministry of Works and Transport, DFID, 2010-2013
Technical Audits to UNRA, World Bank
Technical Assistance to Road Agency Formation Unit, EC, 2005-2009
Technical Assistance to Uganda Road Fund, DANIDA, 2009-2011
No Partners and Competitors found for this organization.
Full access to Partners and Competitors information is provided to Members only.
Please contact our Membership Department for more information on how to become a member.