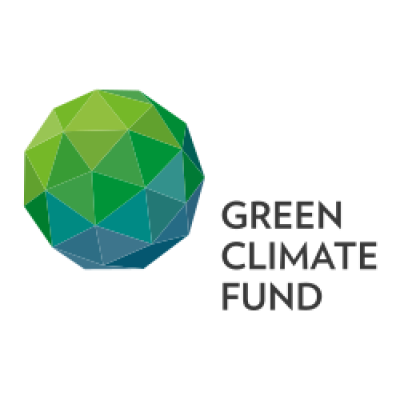 Long Term Agreement(s) - Recruitment Services
Details
Application Deadline:
23 Mar, 2023

Deadline has passed and no more applications are accepted
Category:
Consulting services
Contracting Authority Type:
Development Institution
Date posted:
28 Feb, 2023
Description
RFP 2023/011: RFP 2023 011 - Long Term Agreement(s) - Recruitment Services
GCF is seeking to contract a qualified, reputable, and experienced Firm to provide Recruitment Services for GCF on a Long-Term Basis.
The terms of reference included in Annex 1 provide the details of the assignment and expected deliverables.
Proposals must be submitted to the GCF no later than Thursday 23rd March 2023 at 23:00 Hrs Korean time.
PUBLICATION DATE
23 February 2023
DEADLINE
23 March 2023
PROCUREMENT TYPE
Request for proposal
REFERENCE #
RFP 2023/011
STATUS
Open
Contacts
Officer
Position:
Head of Procurement
Email:
procurement@gcfund.org