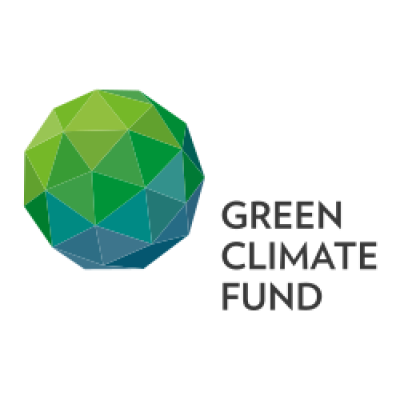 Provision of Team Workshop Facilitator for IEU Retreats
Details
Application Deadline:
15 Jun, 2023

Deadline has passed and no more applications are accepted
Category:
Consulting services
Contracting Authority Type:
Development Institution
Date posted:
24 May, 2023
Description
RFQ/2023/014 : Provision of Team Workshop Facilitator for IEU Retreats
We kindly invite interested vendors/firms/sole proprietors to submit offers or proposals for the provision of a Team Workshop Facilitator to conduct workshops for the Independent Evaluation Unit (IEU) of the Green Climate Fund ("GCF" or the "Fund"). This bidding exercise will result in a non-exclusive long-term agreement/contract for two (2) years.
Details of the assignment and expected deliverables can be found in the Terms of Reference (TOR) attached as Annex 1 in this RFQ bidding package.
Offers/proposals must be submitted to the Fund on or before Thursday, 15 June 2023 at 23.00 hours Korean Standard Time
PUBLICATION DATE
24 May 2023
DEADLINE
15 June 2023
PROCUREMENT TYPE
Request for quotation
REFERENCE #
RFQ/2023/014
STATUS
Open
Location:
Brunei, Cambodia, China, Indonesia, Japan, Laos, Malaysia, Myanmar, Philippines, Singapore, South Korea, Thailand, Vietnam
Location:
China, Fiji, India, Indonesia, Japan, South Korea, Thailand