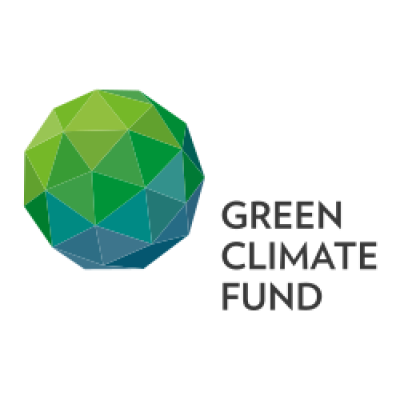 Provision of One (1) Session of COSO Internal Control on-Site Training Package
Details
Application Deadline:
22 Jun, 2023

Deadline has passed and no more applications are accepted
Category:
Consulting services
Contracting Authority Type:
Development Institution
Date posted:
25 May, 2023
Description
RFQ 2023-008: RFQ 2023-008 Provision of one (1) session of COSO Internal Control On-Site Training Package
The Green Climate Fund (GCF) is seeking a proposal for the provision of COSO International Control on-site Training pakage. More details on the requirements are provided in the attached Terms of Reference in Annex 1 of RFQ package.
Proposals must be submitted on or before Sunday, 18 June May 2023, @ 23.00 hours Korean Standard Time (KST).
If you have any questions regarding the RFQ, please contact at sbae@gcfund.org and procurement@gcfund.org.
PUBLICATION DATE
24 May 2023
DEADLINE
18 June 2023

PROCUREMENT TYPE
Request for quotation
REFERENCE #
RFQ 2023-008
STATUS
Open
Location:
Brunei, Cambodia, China, Indonesia, Japan, Laos, Malaysia, Myanmar, Philippines, Singapore, South Korea, Thailand, Vietnam
Location:
China, Fiji, India, Indonesia, Japan, South Korea, Thailand