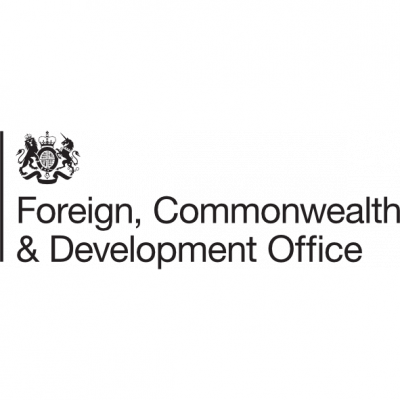 8055: Technical and logistical support - Kyrgyzstan
Details
Category:
Consulting services, Non-consulting services
Sectors:
Industry, Commerce & Services, Logistics, Procurement, Public Administration, Translation
Contracting Authority Type:
Development Institution
Date posted:
25 Aug, 2017
Description
Title Technical and logistical support - Kyrgyzstan
Description
DFID Central Asia wishes to engage a supplier to provide technical and logistical support to the National School of Government International (NSGI), who are leading a programme of work in Kyrgyzstan designed to build the capacity of the Prime Minister's Office. The successful bidder will be required to provide a range of support services to facilitate NSGI's work in Kyrgyzstan.
This will include providing a full-time local political adviser; a full-time English-Russian translator; and managing the procurement of a number of local services, such as catering, transportation, accommodation, and communications. DFID Central Asia is looking to engage a partner who can deliver the following services to support delivery of the Better Government in Kyrgyzstan project: • A full-time political adviser, with knowledge of Kyrgyz government structures and political networks both within government and parliament, and an ability to use these knowledge and networks to inform programming decisions. Experience working with NSGI and using a peer-to-peer model to build capacity will be an advantage. Adviser must be fluent in Russian;
• A full-time English-Russian translator with minimum 5 years of experience of interpreter and translation services from/to English-Russian, and who is comfortable with providing both simultaneous and consecutive oral translation as well as written translation of technical government and project documents;
• Procurement and logistical support. The supplier will be required to oversee a budget of approximately £120,000, which will be used to procure local goods and services at the request of NSGI. These goods and services may include, but will not be limited to: taxi services; conference room booking; catering services; international and domestic flights; visas; English language lessons; and office equipment.
Response Required By Tue 19 September 2017 at 14:00
Nature of Contract Call Down (rfp)
Contract Start Date Mon 13 November 2017
Contract Duration (months) 28
For further information please contact:
Contact Tony McCluskey (Procurement )
Email A-McCluskey@dfid.gov.uk
Address Abercrombie House, Eaglesham Road, East Kilbride, G75 8EA,