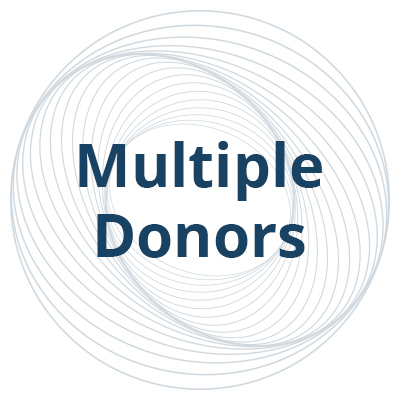 RFP for Design and Development for a Global Online Knowledge Platform on Modern Slavery, Human Trafficking and Forced and Child Labour
Details
Category:
Consulting services
Sectors:
Human Rights, Information & Communication Technology
Contracting Authority Type:
Development Institution
Date posted:
10 Nov, 2017
Description
Overview :
The Procurement Service Unit/Office of Sourcing and Operations (OSO) of the United Nations Development Programme (UNDP), on behalf of UN Agencies hereby invites you to submit a Bid to this Invitation to Bid (ITB) for the purpose of concluding a Long Term Agreement (LTA) with the successful proposer for a period of five (5), subject to satisfactory contract performance.
This procurement process is conducted through UNDP eTendering online system (interested bidders must register in the system in order to access the additional documents. Detailed instruction on how to register in the online system can be found in the link provided below:
http://www.undp.org/content/undp/en/home/operations/procurement/business/procurement-notices/resources/
For first time registrants, use the following details to login and create access:
i. URL: https://etendering.partneragencies.org
Username: event.guest
Password: why2change (DO NOT change this password)
You are kindly requested to indicate whether your company intends to submit a Proposal by clicking on "Accept Invitation" button preferable no later than 20 November 2017.If that is not the case, UNDP would appreciate your indicating the reason, for our records.
The proposers are advised to use Internet Explorer (Version 10 or above) browser to avoid any compatibility issues with the E-Tendering system.
UNDP looks forward to receiving your proposal and thanks you in advance for your interest in UNDP procurement opportunities.
Yours sincerely,
Bakhtiyor Khamraev
Team Lead
Procurement Service Unit
Bureau for Management Services
United Nations Development Programme