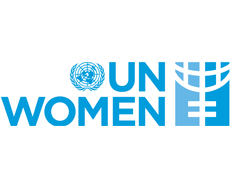 Joint Gender Security Needs Assessment and Gender Analysis of the Security Sector in the Ten States of South Sudan and the Administrative areas
Details
Category:
Consulting services
Sectors:
Gender, Security
Contracting Authority Type:
Development Institution
Date posted:
14 May, 2021
Description
The UN Gender Equality and Women's Empowerment Entity (UN Women) is a United Nations organization working for women's empowerment. As part of its activities, UN Women is looking to undertake a Joint Gender Security Needs Assessment and Gender Analysis of the Security Sector in the ten states and the administrative areas of South Sudan. The purpose of this tender is to select a company that can design the overall plans, identify evaluation tools and methods, conduct research, produce information and data and submit monthly and analytical reports. Interested companies that can meet the requirements are invited to submit their applications by June 10th, 2021.