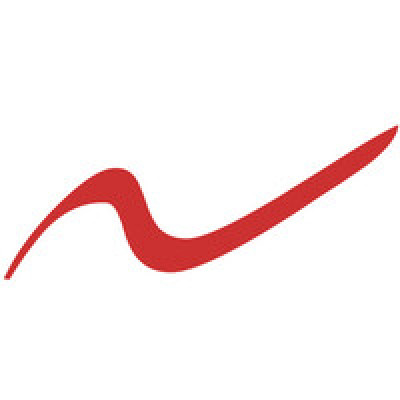 German software engineering company is looking for partners for " Support to the activities of technology areas of the SET Plan: Action dedicated to energy efficiency in industry" Horizon Project
Details
Sectors:
Energy, Science & Innovation, Research
Partner types:
Academic Institution, Consulting Organization, Engineering Firm, Financial Institution, Funding Agency, Government Agency, NGO, Other
Partner locations:
Worldwide
Description
Nuromedia GmbH is a German software engineering company with more than 20 years of experience in national and EU funded projects. Our team combines competences such as software engineering, game development, 2D/3D animation, AR, MR & VR development, UI/UX design and IoT. Our key areas are applications for e-health, smart industry, IoT, digital twin, gamification, machine learning/AI and e-learning. If you are looking for a technical partner, please contact us.
We are interested in the following call:
Support to the activities of technology areas of the SET Plan: Action dedicated to energy efficiency in industry
TOPIC ID: HORIZON-CL5-2022-D4-02-06
Programme: Horizon Europe Framework Programme (HORIZON)
Call: Efficient, sustainable and inclusive energy use (HORIZON-CL5-2022-D4-02)
Type of action: HORIZON-CSA HORIZON Coordination and Support Actions
Topic description

ExpectedOutcome: Engagement of stakeholders is pivotal in the transition to a clean energy system and the achievement of the zero-emissions target.
Project results are expected to contribute to both of the following outcomes:
Consolidation of strong and sustainable networks in the different technology areas covered through the Strategic Energy Technology (SET) Plan and its integrated roadmap.
Cooperation among ETIPs or similar stakeholders fora, support to existing SET Plan Implementation Plan and advancement towards more interconnected activities, both in terms of contents and implementation mechanisms.
Scope: In 2015, the launch of the Energy Union saw the SET Plan incorporated as the Energy Union's fifth pillar on 'Research, Innovation and Competitiveness'. Through the Communication "Towards an Integrated Strategic Energy Technology (SET) Plan", the Integrated SET Plan set ambitious R&I targets which remain relevant and essential in the new context of the European Green Deal and the Recovery Plan for Europe.
For more details, including the expected outcome and impact, see the following link.