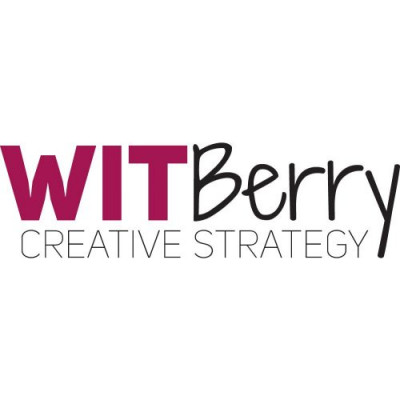 SME based in Latvia is looking for partners to work on HORIZON-CL5-2024-D3-02-02
Details
Partner types:
Academic Institution, Consulting Organization, Government Agency, NGO, Other
Description
WIT funding provides highly specialised support applying for European Funds. We are a team of experts in leading digital and green transition projects and communication, dissemination and exploitation strategies. We tailor our services to support any entities in strategies to access funding, proposal writing, submission & post-award management. We help organisations increase growth, drive innovation and achieve their R&I goals.
Development of next generation synthetic renewable fuel technologies
TOPIC ID: HORIZON-CL5-2024-D3-02-02
Programme: Horizon Europe Framework Programme (HORIZON)
Call: Sustainable, secure and competitive energy supply (HORIZON-CL5-2024-D3-02)

Topic description
ExpectedOutcome:
Project results are expected to contribute to all of the following expected outcomes:
Increase availability of disruptive emerging synthetic renewable fuel technologies.
Accelerate the readiness of cost-effective and highly performing future technologies of synthetic renewable fuels for all economy sectors.
Reinforce the European scientific basis and European technology export potential for synthetic renewable fuel technologies.
Scope:
Development of next generation technologies for the production of novel synthetic renewable liquid and gaseous fuels from CO2, and/or renewable carbon, nitrogen, hydrogen or their compounds and from renewable energy. Process energy will also be renewable. Synergies with other renewable energy technologies can be explored. Focus should be on the high source to product conversion efficiency, process energy efficiency and carbon emission neutrality from the overall production. Overall, proposals are expected to improve competitiveness and minimize GHG emissions in the production process. Pathways via production of renewable hydrogen or renewable hydrogen ionic compounds from all forms and origins of renewable energy (e.g., electricity, direct sunlight, heat) are in scope. The new technologies should also address uses in fuel cells for all transport modes for electricity generation from renewable fuels used as renewable energy carriers with high conversion efficiency and low pollution. An assessment of the sustainability and the GHG emissions should be made based on a Life Cycle Analysis.
Projects should collaborate if appropriate with the Clean Hydrogen Joint Undertaking on aspects that require integration of hydrogen and are expected to contribute and participate to the activities of the TRUST database and the hydrogen observatory.
Please, visit the following page to get more information regarding this call: https://www.developmentaid.org/grants/view/1048590/development-of-next-generation-synthetic-renewable-fuel-technologies