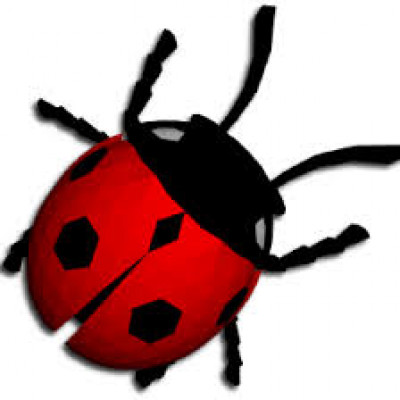 Cyberbotics Ltd. is looking for partners to work on HORIZON-CL5-2024-D2-01-05
Details
Sectors:
Information & Communication Technology, Science & Innovation
Partner types:
Academic Institution, Consulting Organization, Government Agency, NGO, Other
Partner locations:
EU 27, Europe Non EU 27
Description
Cyberbotics Ltd. develops the Webots open-source robot simulation software and collaborates on research projects involving digital twins, cloud/web-based robot simulations, deep learning, HPC, automobile and traffic simulation, etc. See OpenDR and OPTIMA projects. Our state-of-the-art tools are especially well suited for EU research: they facilitate collaborative research, integration, open-science dissemination respecting FAIR principles and project review.
Furthering the development of a materials acceleration platform for sustainable batteries (combining AI, big data, autonomous synthesis robotics, high throughput testing) (Batt4EU Partnership)
TOPIC ID: HORIZON-CL5-2024-D2-01-05
Programme: Horizon Europe Framework Programme (HORIZON)
Call: Cross-sectoral solutions for the climate transition (HORIZON-CL5-2024-D2-01)


ExpectedOutcome:
Batteries have complex and dynamic processes taking place in and between materials and at the interfaces/interphases within a battery cell. For each new battery chemistry explored, new challenges in understanding these processes are revealed. To accelerate the finding of new materials and their combinations for both existing and future battery chemistries the iterative and fragmented trial and error approach used today needs to be replaced since it is slow and insufficient.
To accelerate the discovery of battery interfaces, materials and new sustainable concepts with high energy and/or power performance there is a need to develop a fully autonomous and chemistry neutral Materials Acceleration Platform (MAP) for battery materials and interfaces. This is a key and long-term challenge for European battery community. The aim is to integrate advanced multi-scale computational modelling, materials synthesis, characterisation and testing to perform closed-loop autonomous materials findings and interphase engineering that would accelerate by at least a factor of five the discovery of new battery chemistries with ultra-high performances.
Please, visit the following page to get more information regarding this call: https://www.developmentaid.org/grants/view/1094680/furthering-the-development-of-a-materials-acceleration-platform-for-sustainable-batteries-combining