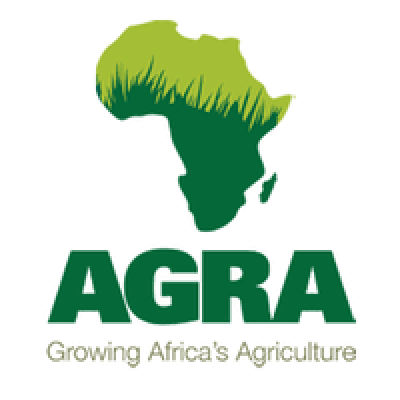 Member
Alliance for a Green Revolution in Africa (HQ)
Member
Details
Address:
West End Towers, 4th Floor Kanjata Road, off Muthangari Drive, Off Waiyaki Way P.O. Box 66773 Westlands
Contact person:
Dr. Agnes Kalibata, President
Awards in:
Benin, Ghana, Mali, Niger, Nigeria, Senegal
Sectors:
Agriculture, Livestock (incl. animal/bird production & health), Poverty Reduction
Description
AGRA is an alliance led by Africans with roots in farming communities across the continent. We understand that African farmers need uniquely African solutions designed to meet their specific environmental and agricultural needs so they can sustainably boost production and gain access to rapidly growing agriculture markets.
Circumstantial eligible countries
Direct vs. Indirect Management
Top Implementing Agencies