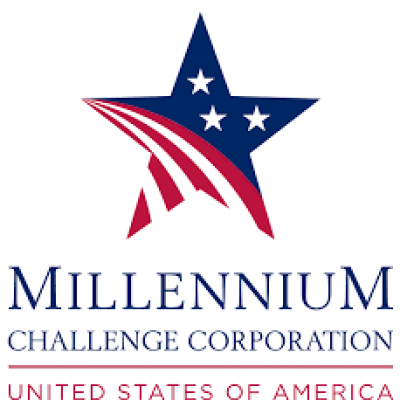 Millennium Challenge Corporation (Mongolia)
General
Country strategy papers
•
0
Details
Address:
4th floor, Academy of Management III Building, Orgil Complex, Khan-Uul district XI Ulaanbaatar, Mongolia 17012
Contact person:
Antony J. Blinken, Chair of the Board
Sectors:
Education, Energy, Health
Description
The Millennium Challenge Corporation (MCC) and the Government of Mongolia signed a five-year, $284.9 million compact in October 2007, designed to increase the country's economic growth and reduce poverty, by investing in five project areas:
property rights;
health;
vocational education;
energy and environment; and
transportation.
Mongolia is a landlocked country in Asia covering 1.56 million square kilometers, roughly the size of Western Europe. Mongolia's limited, aging transportation infrastructure and young governing institutions have been shown to be significant constraints to economic growth and development. These constraints are acute given the pressures of the country's abrupt transition to a market economy, the loss of financial support from the Soviet Union, and the rapid urbanization of a population that was highly dispersed and pastoral. Nearly half of Mongolia's 2.6 million people live in the capital city of Ulaanbaatar, and approximately 60 percent are located along the north-south rail corridor between Russia and China.
Circumstantial eligible countries