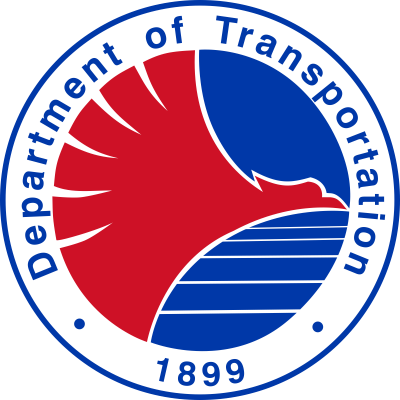 Department of Transportation of Philippines (DOTr)
Details
Address:
35 katuparan street brgy. commonwealth quezon city
E-mail(s):
icd@dotc.gov.ph
Contact person:
Ms. Meg Adonis
Description
The Department of Transportation of Philippines (DOTr) is the executive branch of the government's primary policy, planning, programming, coordinating, implementing and administrative entity for the promotion, development, and regulation of a dependable and coordinated network of transportation systems as well as for fast, safe, efficient and reliable transportation services.
As one of the earliest government agencies formed under the Malolos Constitution on January 21, 1899, the DOTr plays a key role in boosting the country's economic growth and connects the country, its islands and its people to the rest of the world, providing the backbone for growth and strengthening the country's competitive advantage by offering effective and efficient transportation infrastructure systems that bridge the geographical and physical barriers.
The mission is to provide the country with transportation networks that are internationally competitive, compatible with international standards and adaptable to changing conditions. DOTr's vision is that by 2030, it will be a world-class organization that provides integrated transportation, connects individuals, islands, families, communities and the country to the rest of the globe and it continues to seek ecologically friendly and globally competitive transportation.
As an organization, it values integrity and honesty, treats its stakeholders with the utmost respect and care and constantly searches for and applies new ideas, technologies and practices to improve the delivery of services to its stakeholders as well as to attain common goals and objectives.
Circumstantial eligible countries