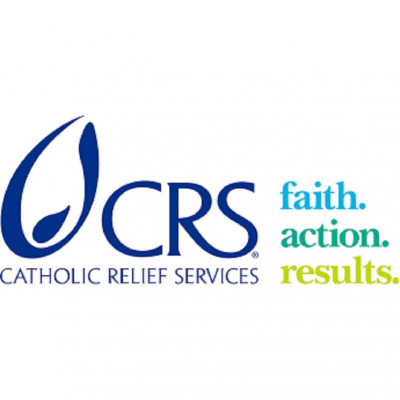 CRS - Catholic Relief Services (Ghana)
General
Country strategy papers
•
0
Details
Address:
Fifth Circular Rd, Extension
Sectors:
Human Rights, Humanitarian Aid & Emergency
Description
CRS Ghana was established in 1958, just one year after Ghana gained independence. In our 50 plus years of service, CRS Ghana has established itself as a trusted and respected partner in Ghana's development. Since 1987, in the spirit of CRS' mission to work with the poorest and most vulnerable populations, CRS Ghana has served people living in the three most in-need regions: Northern, Upper West, and Upper East.
Circumstantial eligible countries