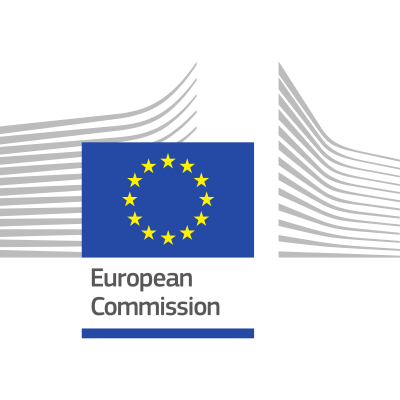 European Commission (Lithuania)
Details
Address:
Gedimino pr. 16 (įėjimas iš Vilniaus g.)
E-mail(s):
comm-rep-lithuania@ec.europa.eu
Contact person:
Arnoldas PRANCKEVIČIUS, Head of Representation
Sectors:
Media and Communications
Description
The European Commission is the European Union's executive body, whose task is to make European decisions work for the benefit of the EU as a whole. It alone has the right to propose draft European laws and oversees the proper implementation of EU decisions.
The European Commission (EC) is made up of one member from each Member State, currently 27. The European Commission has Representations in all EU Member States, coordinated by the EC Communication Unit. Lithuania on May 1, 2004. After becoming a full member of the EU, the EC Representation also opened in our country.
The Representation of the European Commission in Lithuania represents the entire European Commission in our country. It provides information to the Lithuanian public and media about the EC's activities, positions and plans, organizes events and various projects; informs the European Commission about the processes, opinions and events in our country; organizes and coordinates visits of EC members and officials to Lithuania.
Circumstantial eligible countries
By Tender Sectors and Organization Types
By Grant Sectors and Organization Types