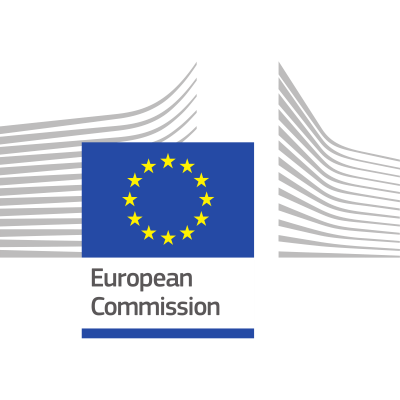 European Commission (Spain)
Details
Address:
Paseo de la Castellana, 46 28046 Madrid
E-mail(s):
comm-rep-es-docu@ec.europa.eu
Contact person:
Francisco Fonseca, Director of the Representation
Sectors:
Media and Communications
Description
The European Commission has two Representations in Spain, one in Madrid and one in Barcelona. how can we help you? What services does the EC Representation in Madrid provide? Here is a summary of our main functions.
Explain how EU policies can affect Spanish citizens
To be a source of information about the EU for the Government, administrations and interested parties in Spain
Provide press and communication services with information on the latest developments in EU policies
To be the voice of the European Commission in Spain
Inform the Commission, in Brussels, of important political, economic and social events in Spain
Circumstantial eligible countries
By Tender Sectors and Organization Types
By Grant Sectors and Organization Types