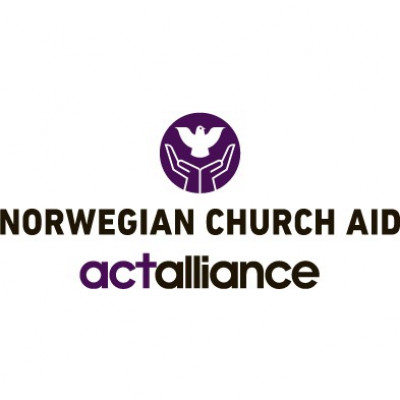 Norwegian Church Aid (Democratic Republic of the Congo)
General
Country strategy papers
•
0
Details
Other offices:
Sudan, Nigeria, South Africa, Jordan, Ethiopia, Pakistan, Bangladesh, Afghanistan, Somalia, South Sudan, Malawi, Burundi, Mali, Tanzania, Kenya, Iraq, Norway
Contact person:
Marianne Opheim Sampo, Head of Division
Sectors:
Gender, Human Rights, Humanitarian Aid & Emergency, Poverty Reduction, Water & Sanitation, Youth
Description
Norwegian Church Aid works with people and organisations around the world in their struggle to eradicate poverty and injustice. We help those whose needs are greatest, regardless of ethnicity, creed, political or religious affiliation.
Humanitarian Response
NCA is responding to the protracted humanitarian crisis in DRC, as well as the Ebola outbreak. The response includes assisting and protecting survivors of sexual and gender-based violence, and ensuring access to WASH services for vulnerable populations, such as women and children.
Circumstantial eligible countries