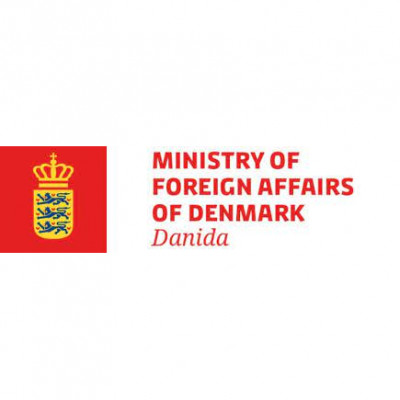 Danish International Development Agency (Burkina Faso)
Details
Sectors:
Environment & NRM, Human Rights, Humanitarian Aid & Emergency, Poverty Reduction
Description
The Denmark – Burkina Faso Partnership policy takes its point of departure in the dynamic context of Burkina Faso and applies a number of interconnected instruments, namely: policy dialogue, diplomacy, development cooperation and commercial and business instruments. The overall objectives for Denmark's partnership with Burkina Faso are threefold:
1. To contribute to poverty reduction.
2. To contribute to a stronger, rights-based and inclusive governance framework.
3. To contribute to economic growth and employment in particular for youth and women.
Circumstantial eligible countries