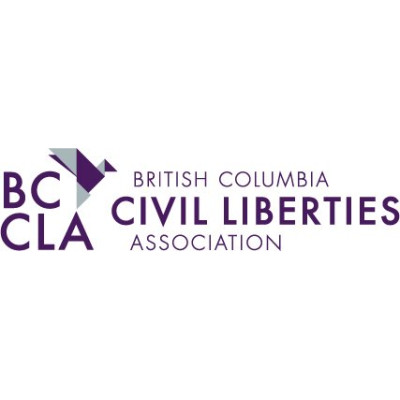 BC Civil Liberties Association (BCCLA)
General
Country strategy papers
•
0
Details
Address:
306-268 Keefer St (5,581.46 mi) Vancouver, BC, Canada, BC V6A 1X5
E-mail(s):
info@bccla.org
Contact person:
Karen Mirsky, Present
Description
The BC Civil Liberties Association (BCCLA) is the oldest and most active civil liberties and human rights group in Canada. The BCCLA has been actively advancing human rights and civil liberties through litigation, law reform, community-based legal advocacy, and public engagement and education for the last half century. We were established in 1962 by a group of academics and activists at the University of British Columbia in response to draconian police responses to religious minorities in the province.
The BCCLA has since grown to become a non-partisan, charitable society with thousands of supporters and volunteers, including many pro bono lawyers providing tens of thousands of hours of legal assistance in our ground breaking test case litigation and over 100 precedent-setting legal interventions at various appellate courts. Though we are based in BC, our work is national in scope with legal interventions and law reform advocacy across Canada.
Circumstantial eligible countries