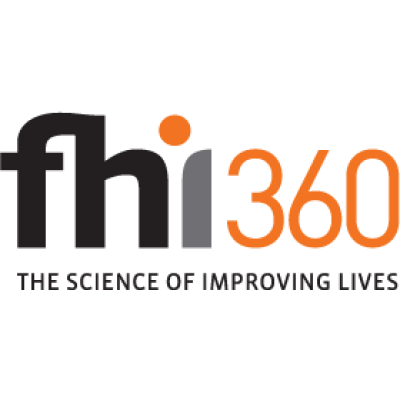 FHI Family Health International (Laos)
General
Country strategy papers
•
0
Details
Address:
Lao Plaza Hotel 2nd Floor, 63, Samsenthai Road Vientiane Capital, Lao PDR
E-mail(s):
pphilakone@fhi360.org
Contact person:
Phayvieng Philakone, Country Representative
Phone:
+856 21 218815 ;85621 218839
Description
FHI 360's presence in Laos began in the late 1990s, when our work focused primarily on HIV prevention, care, support and treatment. At the time, FHI 360 provided technical assistance to government and nongovernmental partners on strategic information, proposal development, national integrated biological and behavioral surveys, behavioral surveillance surveys and the provision of a comprehensive package of services for HIV prevention among female sex workers. In recent years, our focus expanded to include other human development challenges.
Circumstantial eligible countries